Main Content
Slideshow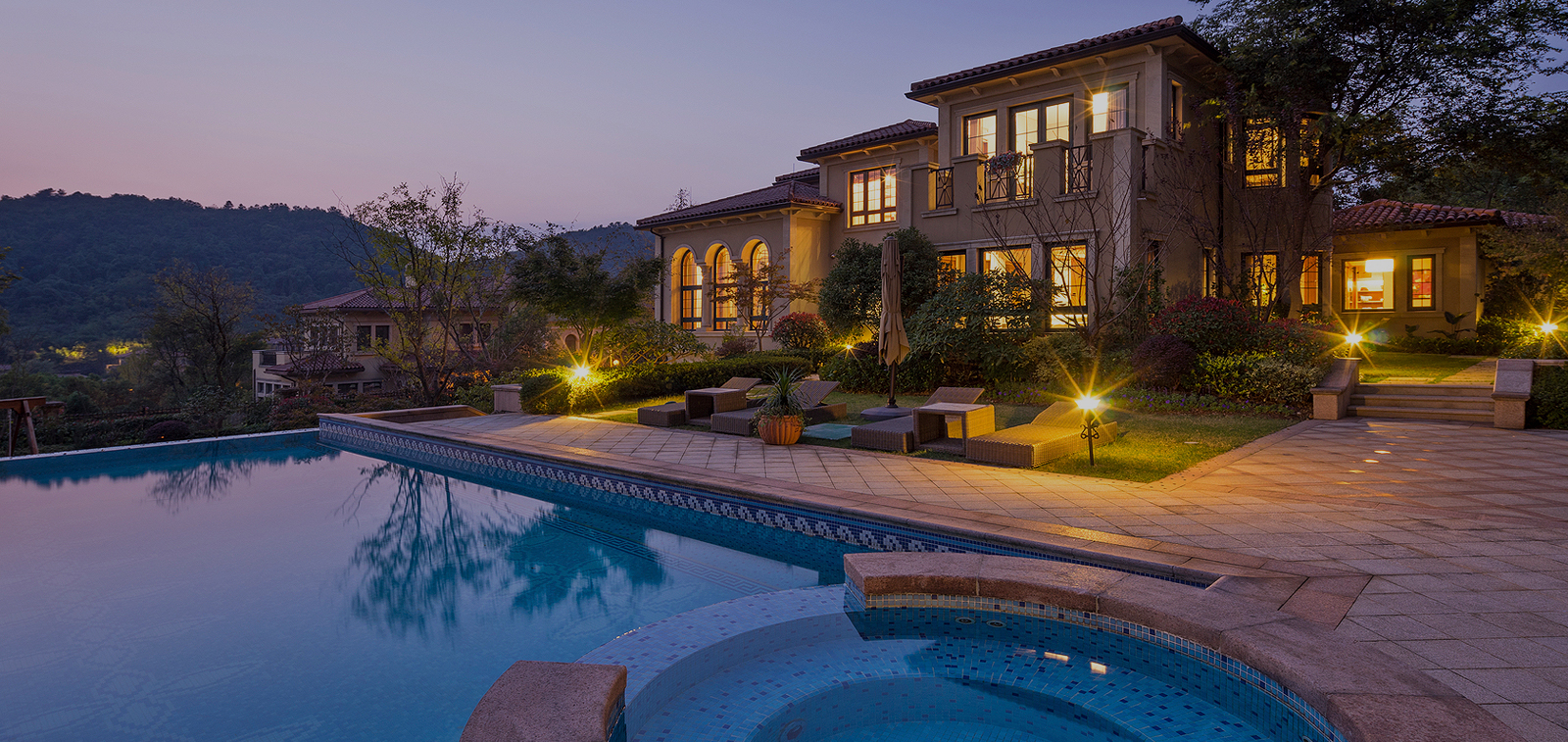 Darryl Clinton
ABR, MRP, SFR, Broker, Owner
Property Manager, US Army Retired
Welcome
I would like to welcome you to 3D Realty and Property Management comprehensive San Antonio real estate website. At 3D Realty we focus on Duty, Dedication and Dependability. We will provide detailed San Antonio real estate market information.
For buyers there is detailed area and neighborhood information and a great search page. For sellers I provide information and data to help you to prepare your home for market and to list it so it sells. For renters I have listings available in many areas across San Antonio. You will find properties for lease located under the Search tab.
Just click on "My Listings". Rentals move quickly, call or email to check availability.The San Antonio real estate market is made up of diverse and interesting communities and neighborhoods. I'll tell you about each of them and let you narrow your search to the very best for you.
military relocation
When military service members, staff and their families relocate, the services of a real estate professional who understands their needs and timetables makes PCS easier, faster, and less stressful. I am a Certified Military Relocation Professional working with current and former military service members and their families to find the right housing solutions that best suit their needs and take full advantage of military benefits and support that's readily available.
Service members and veterans who work with me will have increased confidence that I will understand their specific real estate requirements and processes as well as understand available finance benefits and support.
I am a real estate broker with the knowledge and skills for working with veterans and active duty military buyers and sellers to ensure that homeownership remains affordable and accessible. I say thank you to military families for their service by helping them find a comfortable, relaxing space to call home.